Portfolio / UX Design
Have a look at some of my work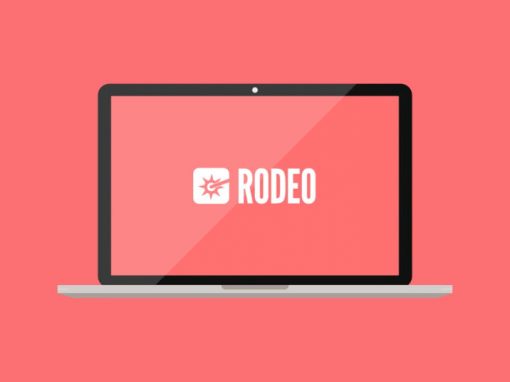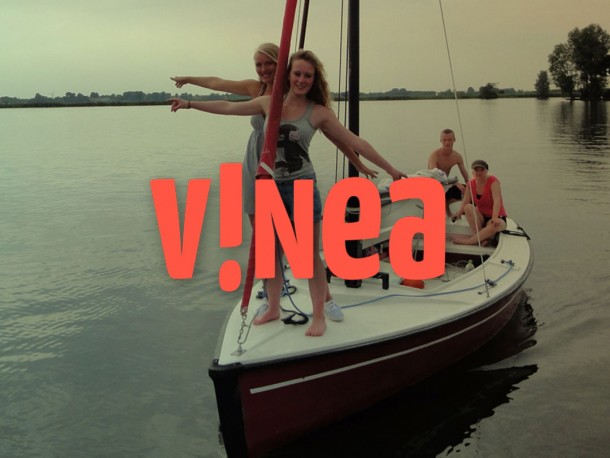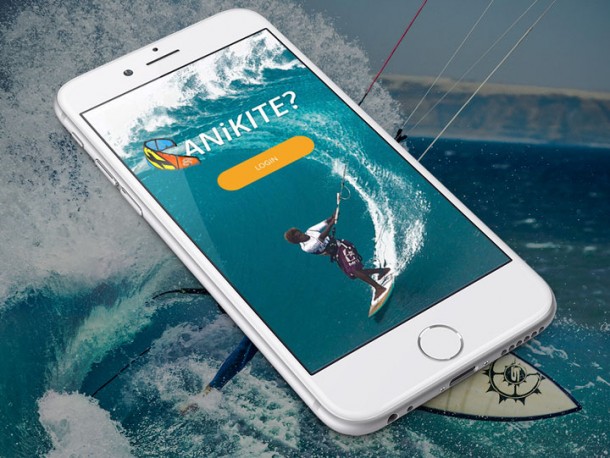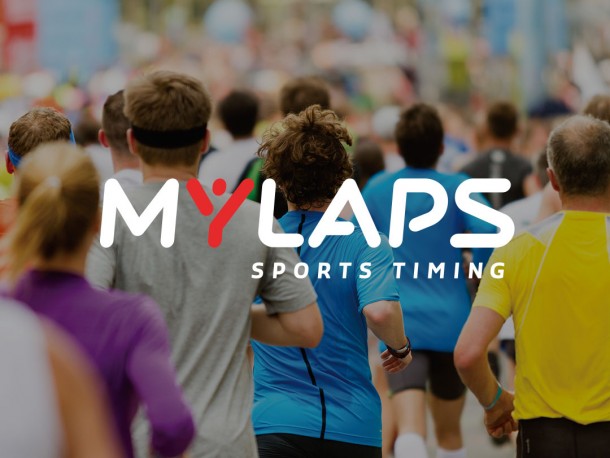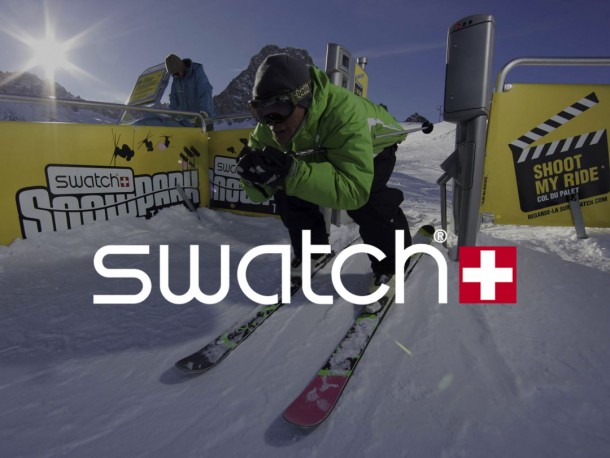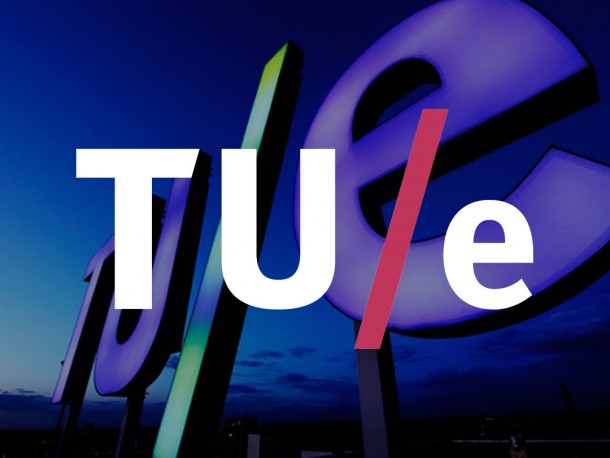 Guy Florack is a wonderfully driven person. He is great at giving feedback and he honors his commitments.
Guy is a dream to work with and a very nice guy to boot. He understands how software development works and isn't afraid to innovate. That makes him a great Product Owner. He takes a fair and balanced position between the stakeholders and the development team, where he pushes the development team when necessary, but can also say no to stakeholders when a no is required. This leads to high quality code and innovative software products.
Very creative, skillful and professional allrounder with an excellent eye for detail. Love to work with Guy Florack, always happy with the result!
Guy is more than just a photographer, he will visualise your marketing strategy for you. Flexible, but to the point, it's always a pleasure to work with him.
Guy Florack's 360 degree photography allows you to walk through an outdoor space. Imagination and visualization of design is important in landscape architecture. Visitors to our website are enthusiastic about the appealing and striking display of 360 degree photography.
Guy is one of those guys who is able to make a big problem small in no time! Always has an answer and so very comfortable to work with. His in-depth knowledge in varied subjects is high!
Guy has Fingerspitzengefühl for aesthetics and understanding clients that makes him stand out from other freelance designers out there. He pays close attention to what you say during consultation sessions and manages to capture the essence of your requests in his designs.
Don't Be Shy. Get In Touch.
If you are interested in working together, send me an inquiry and I will get back to you as soon as I can!