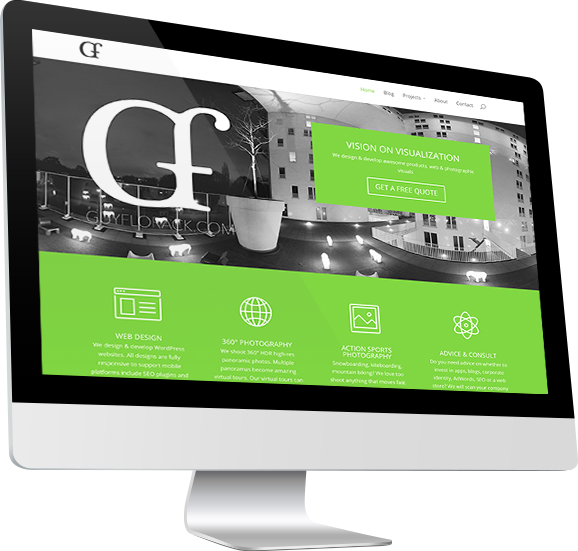 We design & develop WordPress websites and Woocommerce web stores.
check out some of our recent productions below!
Betere Bomen is the platform for the control of tree disease & plagues in the Netherlands. By providing in depth knowledge & information concerning trees, diseases, plagues and diversity in landscape design, beterebomen.nl contributes to healthy and aesthetic designing with trees. Betere Bomen provides an alert service so you can be sure you are the first to receive news of upcoming tree diseases & plagues.
We provided the UX & UI design, information architecture, web design, development and deployment. We also provided training and tutorials for user friendly data entry of trees, diseases, plagues and Alerts.
Eerlijk en Warm is one of those companies that gives you a warm and cozy feeling, literally. They offer a wide range pellet stoves, micro dust filters for wood fires, innovative consumer windmill and the best fire wood in the industry: "Eerlijk hout". They promote the independent production of energy in an environmental friendly way. Want to become self sufficient energy-wise? Visit eerlijkenwarm.nl online or at their HQ in Halfweg, the Netherlands.
We provided them with a website design  and developed their website & web store for them including five landing pages.
Guy is one of those guys who is able to make a big problem small in no time! Always has an answer and so very comfortable to work with. His in-depth knowledge in varied subjects is high!
Located in Den Bosch, the Netherlands, Burobol is a young innovative landscape architecture firm. Daring to go where others turn back, we were contracted to shoot interactive 360 degree photographs of their projects to provide virtual online tours for their clients. We also provided them with a corporate website design and web store. Web store you ask? That's right this architecture firm recently released their first book:"Lucht op Plat" and is successfully selling it through their own web store!
Guy's 360 degree photography allows you to walk through an outdoor space. Imagination and visualization of design is important in landscape architecture. Visitors to our website are enthusiastic about the appealing and striking display of 360 degree photography.
The startup energy@home provides you with everything you need to produce renewable energy independantly. They are located in the dutch capital Amsterdam and have projects throughout Europe. Specialised in heat pipes and solar panel they are a full solution provider from idea to installation to app integration. We provided them with a beautiful corporate website design that allows them to quickly and smoothly post and share their activities with the world. Offering full mobile support and social media integration energyathome.nl is off to a blazing start.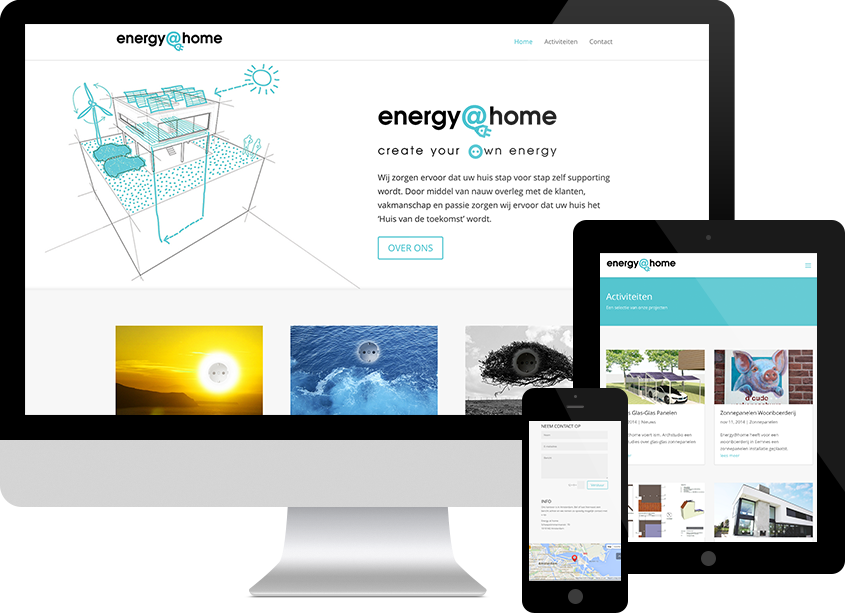 Guy has Fingerspitzengefühl for aesthetics and understanding clients that makes him stand out from other freelance web designers on the Internet. He pays close attention to what you say during consultation sessions and manages to capture the essence of your requests in his designs.
Let's Build Something Together